Henry V (PG)
Film Screening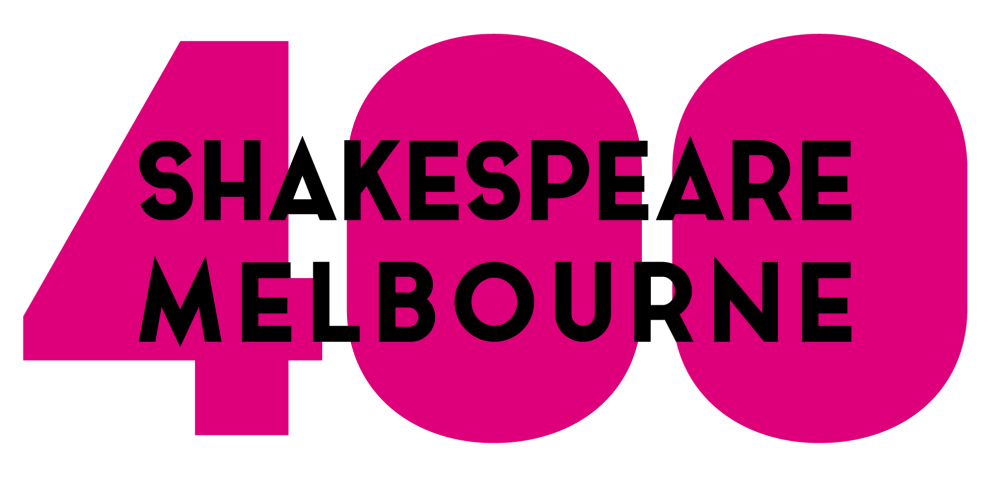 Australian Centre for the Moving Image (ACMI)
Federation Square, Melbourne
Further Details
T: (03) 8344 3740
Kenneth Branagh in his debut as director had a big challenge in trying to match Lawrence Olivier's 1944 celebrated screen version of Henry V. With handsome set pieces and accomplished performances Branagh wildly succeeds in bringing to life Shakespeare's historical text on the young King Henry V's victory over the French at the battle of Agincourt. Branagh who took on acting and directing duties here, towers in a career best performance, while strongly supported by a stellar British cast including, Emma Thompson, Judi Dench, Derek Jacobi and Paul Scofield.
BAFTA Awards 1990, Best Direction: Kenneth Branagh 1990 Academy Awards, Best Costume Design: Phyllis Dalton
This season is presented in association with the University of Melbourne as part of their Shakespeare 400 Melbourne program.
Shakespeare on Film was made possible with program partners The British Council and the British Film Institute.
Kenneth Branagh, 1989, 145 mins, UK, DCP, English. Courtesy British Council.