The Angelic Conversation (PG)
Film Screening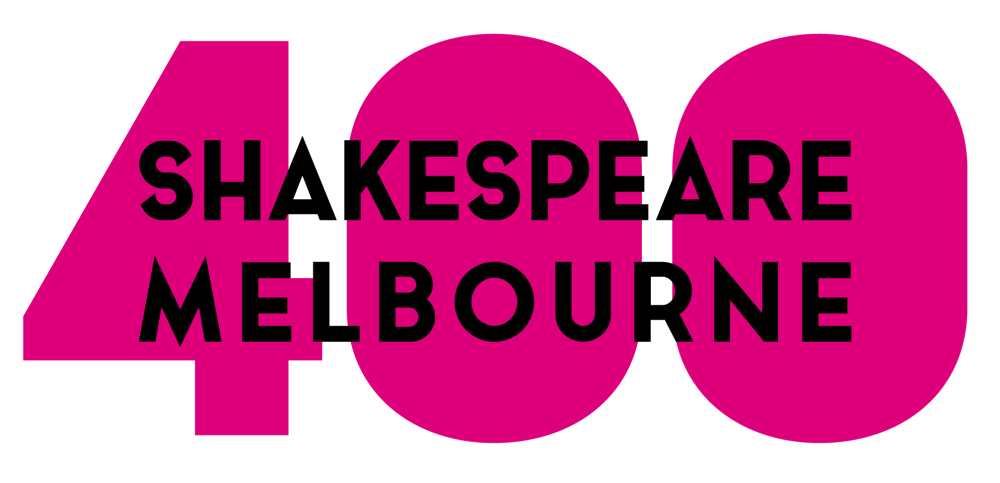 Australian Centre for the Moving Image (ACMI)
Federation Square, Melbourne
Further Details
T: (03) 8344 3740
Intense, dreamlike and poetic, The Angelic Conversation is one of the most artistic films from celebrated British artist filmmaker, Derek Jarman (Caravaggio, Jubilee, Sebastiane). Jarman freely interprets this series of Shakespearian sonnets, envisioning them as paean to homosexual love and desire. Narrated by Judi Dench, the beauty of the fourteen love poems melt into Jarman's freeform, painterly visions shot on super-8.
"A film 'Closest to My Heart': Derek Jarman's The Angelic Conversation (shows that) our greatest love poetry is queer"– Essay by Critic Dan Callahan
The film will be introduced by University of Melbourne English and Theatre Studies faculty member Dr Joe Hughes.
This season is presented in association with the University of Melbourne as part of their Shakespeare 400 Melbourne program.
Shakespeare on Film was made possible with program partners The British Council and the British Film Institute.
Derek Jarman, 1985, 81 mins, UK, DCP, English. Courtesy British Film Institute