Much Ado ABout Nothing (PG)
Film Screening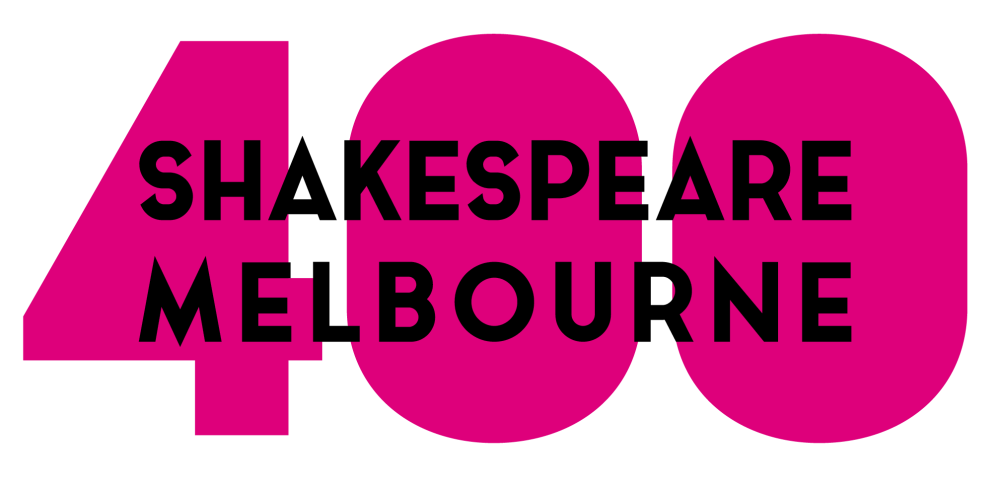 Further Details
T: (03) 8344 3740
Arguably one of the best Shakespearian adaptations ever filmed, this witty and fast-paced version of Much Ado About Nothing is a testament to Kenneth Branagh's extensive creative abilities. Branagh, along with co-star and writer Emma Thompson inject a youthful energy into this tale of two sets of lovers, one young and madly in love but threatened by meddling outsiders and the other old sparring partners whose barbed quips barely hide their mutual attraction.
This season is presented in association with the University of Melbourne as part of the Shakespeare 400 Melbourne program.
These sessions will be introduced by Dr Miriam Nicholls, Trinity College, University of Melbourne.
Kenneth Branagh, 1993, 111 mins, UK, DCP, English. Courtesy Park Circus