Human and Machine Judgement and Interaction Symposium
Free Public Lecture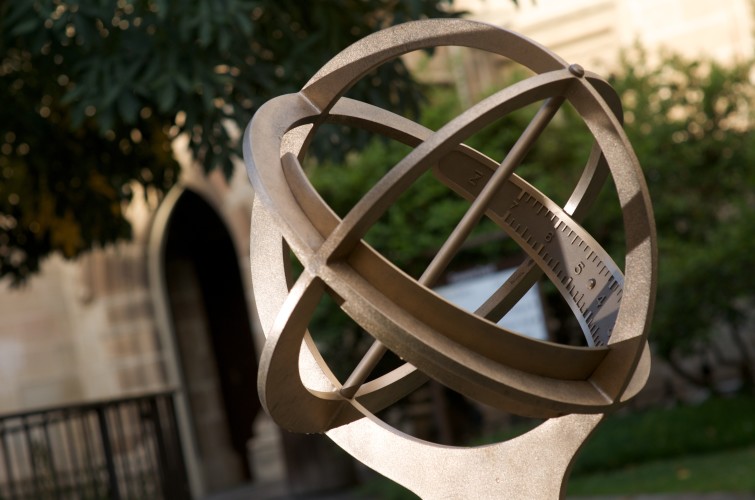 Lab 14
Carlton Connect
700 Swanston St, Carlton 3053
Further Details
T: (03) 8344 5381
Where do humans and computers think alike and where are they different?
What are their strengths and weaknesses?
How can computers help humans — and humans help computers?
How can we make computers more human-like? Should we?
These questions will be presented and discussed at a one-off symposium at Lab 14 on Swanston Street. Attendees will hear from a panel of Australian and overseas experts, from fields as far apart as computer science, robotics, psychology, economics and neurobiology.
Panel members:
Professor Baroness Susan Greenfield CBE
Professor Chris Manzie- Department of Mechanical Engineering
Associate Professor Denny Oetomo - Department of Mechanical Engineering
Dr Ben Rubinstein - Department of Computing and Information Systems
Associate Professor John Thangarajah - School of Computer Science and Information Technology, RMIT University
Dr Carsten Murawski - Department of Finance
Presiding: Professor Peter Bossaerts - Department of Finance
A Q&A will follow the presentations. Drinks and nibbles will be served.