Engineering and IT Future Researchers Symposium
Future Student Event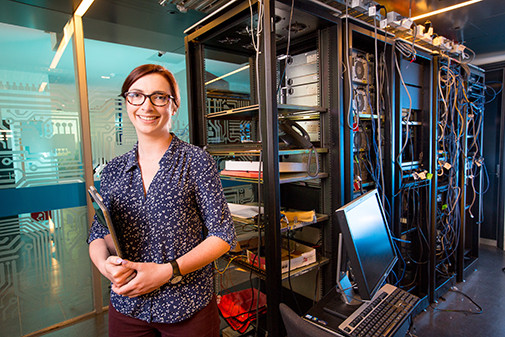 Yasuko Hiraoka Room, Level 1
Sidney Myer Asia Centre
Parkville campus
If you're passionate about changing the world, join like-minded individuals, current research students and academics at the Engineering and IT Future Researchers Symposium.
Discover the best way to pitch your thesis topic, how to find the right supervisor for you and how you can get the most out of your research degree.
Travel scholarships are available for high achieving students and graduates to attend this special event at the University of Melbourne.