Aftermath of the Grenfell Fire: Are Australian Buildings Safe?
Free Public Lecture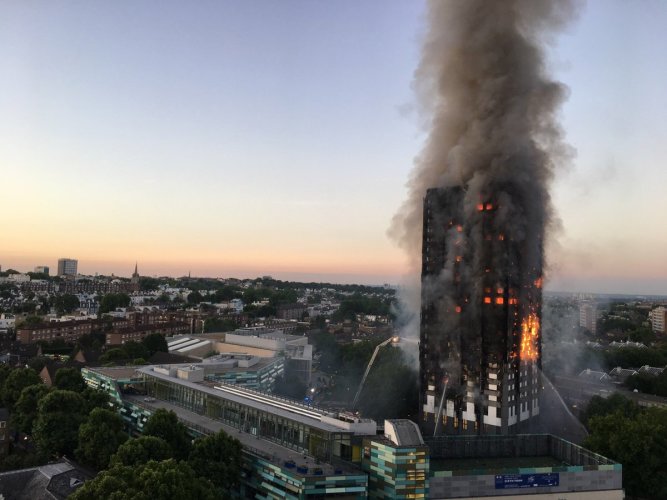 Brown Theatre
Electrical and Electronic Engineering
Parkville
Further Details
The Grenfell Tower fire was a tragic disaster that has touched many lives. The incident resonates particularly with Australians, as our population is concentrated in urban centres and many of our medium-rise and high-rise buildings have been constructed with non-compliant products.
In London, lives have been lost and many people have been hospitalised, and the burnt tower is leading many to question fire safety and fire protection systems in buildings. The Grenfell Tower fire was amplified thanks to the combined failure of many critical elements of fire safety. We have been assured that help is being provided to all the homeless survivors, but this catastrophic fire is a warning for the occupants, developers, architects, engineers and all others involved in the construction industry in Australia and around the world.