Trump, the American Dream and the Humanities
Booked Out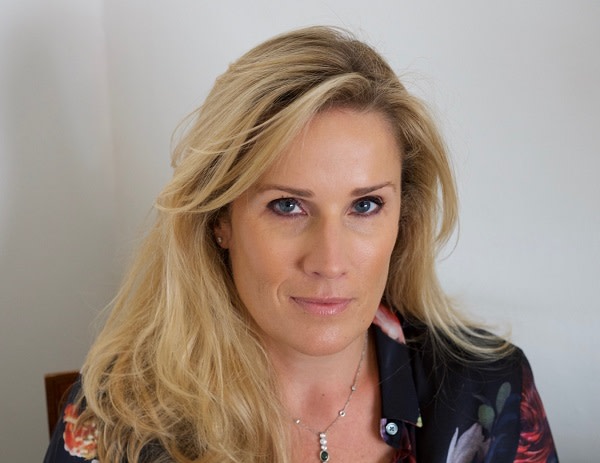 Discursive Theatre, Level 5
Arts West
Parkville
Further Details
T: (03) 9035 5092
Bookings are no longer available for this event as it is now oversubscribed.
In the first year of the Trump presidency, shockwaves have reverberated around the world. In this public lecture, Professor Sarah Churchwell, Chair for the Public Understanding of the Humanities at the University of London, asks what role the humanities can play in reshaping global discourse and underpinning global resistance.
The lecture will situate the rise of Donald Trump within a history of the 'American Dream' and the idea of 'America First', in order to consider their relation to the struggle for democracy and the role the humanities can play in that struggle.
The lecture forms part of activities taking place in September to kick off a series of international events related to the 2017 Being Human Festival, of which Professor Churchwell is the Director.