The Most Lamentable Roman Tragedy of Titus Andronicus
Performance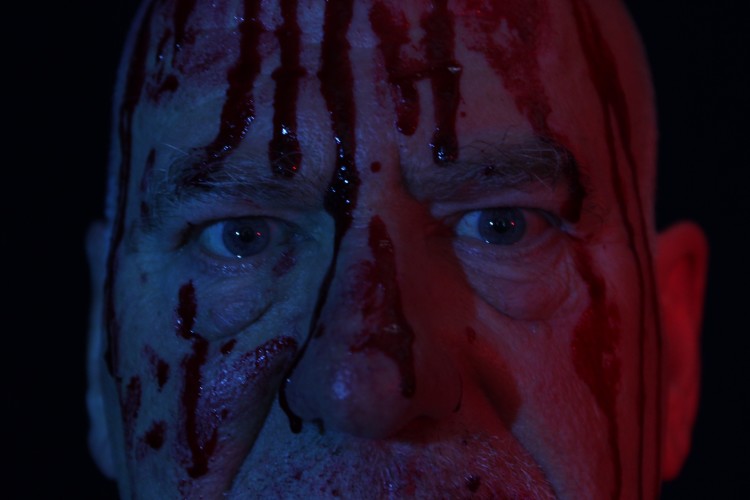 The Open Stage
757 Swanston
Parkville
757 Swanston Street
Further Details
VCA Directing for Performance Season
After 10 long years fighting for his country, Titus Andronicus returns home to Rome. Twenty-one of his sons are dead in battle, and the queen of his enemies rules side by side with his new emperor. Rome is a wilderness of wolves, and Titus finally decides to step outside the law, to protect and avenge his own.
Written by William Shakespeare. Directed and Adapted by Robert Johnson.
This performance is part of the 2017 VCA Master of Directing for Performance season, showcasing brand new works by Australia's next generation of artistic change-makers. The season of shows spans everything from new Australian musical theatre and explorations into devising new works, to fresh visions of classic texts from Europe, China and sub-Saharan Africa.