Crossroads
Performance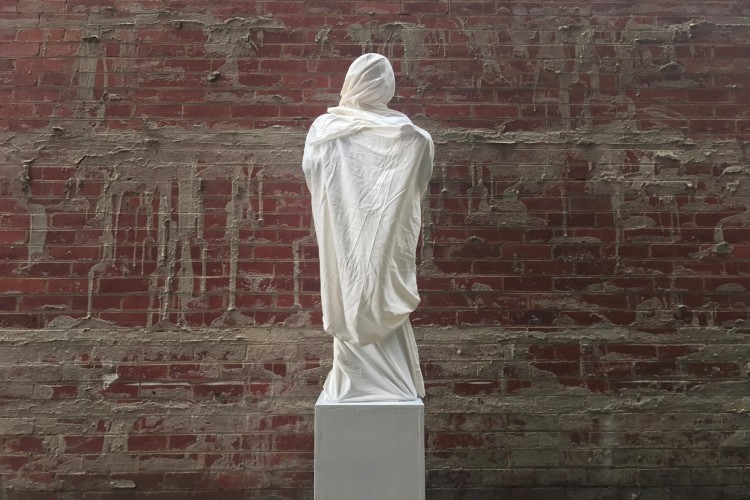 La Mama Theatre
205 Faraday St, Carlton
Further Details
VCA Directing for Performance Season
"Something shifted in the world when she was gone. The dark eeriness of an eclipse fell, with no breeze or birdsong. If I could find my voice then I would wail."
Centred on the experience of a young woman seeking to discover the truth behind her mother's death, Crossroads will harness the evocative power of ancient myth to speak to the contemporary climate. Crossroads weaves together dance, design, music and words to form a richly layered performance language, creating a visceral experience of one person's passionate response to injustice.
Directed by Anna Molnar.
Performance times:
Monday 23 October, 6.30pm
Tuesday 24 October, 8.30pm
Wednesday 25 October, 6.30pm
Image credit: Daniel Moulds