Vagabonds
Performance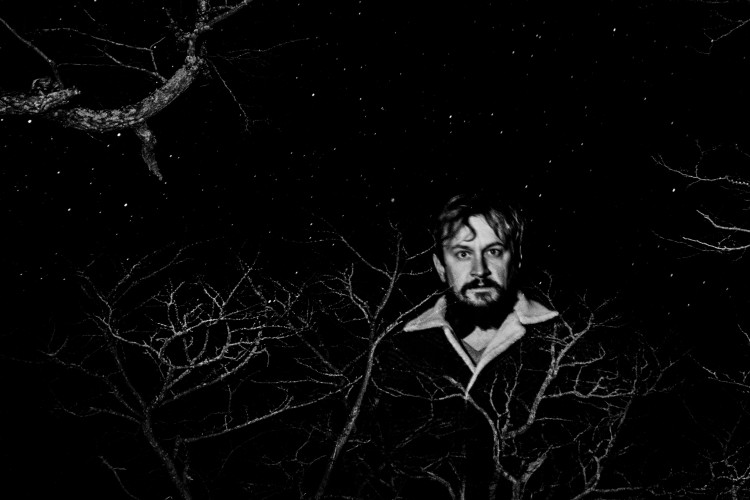 La Mama Theatre
205 Faraday St, Carlton
Further Details
VCA Directing for Performance Season
La Mama presents Vagabonds.
In 1873, on the longest Winter's night, two vagabonds meet in an outlying shepherds hut. He has wandered the Australian bush for 10 years, trying to escape a past crime; she returns time and again to secretly draw her lost child. They are a mystery, which will never happen again.
Directed by Kellie Tori.
This performance is part of the 2017 VCA Master of Directing for Performance season, showcasing brand new works by Australia's next generation of artistic change-makers. The season of shows spans everything from new Australian musical theatre and explorations into devising new works, to fresh visions of classic texts from Europe, China and sub-Saharan Africa.
Performance dates: *Tuesday 24 October, 6.30pm *Wednesday 25 October, 8.30pm *Thursday 26 October, 6.30pm