Resilience and Reconstruction: the agency of women in rebuilding strong families, communities and organisations
Booked Out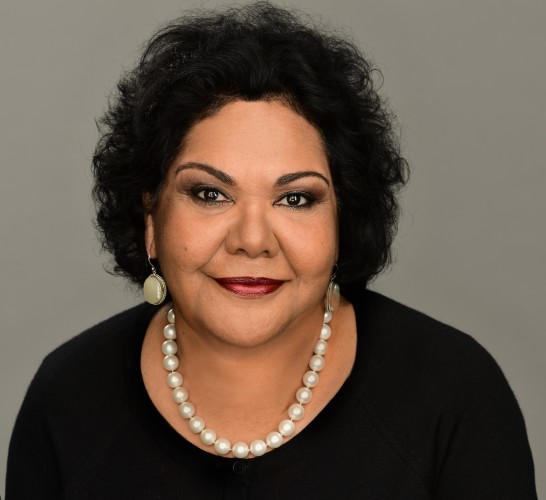 2017 Narrm Oration - Fully Booked
The Uluru Statement has inspired Indigenous people and many other Australians to think big about our sense of Australian nationhood and the potential for Indigenous recognition and inclusion in Australian nation building. Within this thinking, we must address the fundamental importance of rebuilding Indigenous communities whose cultural, social and economic fabric have been shattered by colonisation over many generations.
June Oscar has devoted much of her life to community reconstruction in areas such as capacity building, asserting Native Title rights, revitalising language, economic development and ensuring that women and children are safe. Throughout her life's work she has been guided by the strength of Indigenous communities' adherence to their culture and traditional values.
Women have played a critical role in nurturing broken families and communities. It is so often women who have led the process of healing and reconciliation within our communities. We should see the social tragedy facing Indigenous communities within contemporary Australia as akin to societies recovering from the trauma of war and conflict. Consistent with experience throughout the world, it is so often women who resiliently protect the vulnerable in our communities and ensure that cultural knowledge is passed on to the next generation.
The Australian nation must invest in a strengths-based approach to Indigenous community rebuilding and recovery, and recognise that our female leaders are the greatest agents for change and empowerment in this country. There is much to celebrate when we consider the great work being done by Indigenous women, and by the non-Indigenous women who have supported our aspirations and partnered with us in building a better tomorrow. As we as we begin to unlock our collective potential, Ms Oscar knows that there is so much more yet to come.