Ethics in Science
Booked Out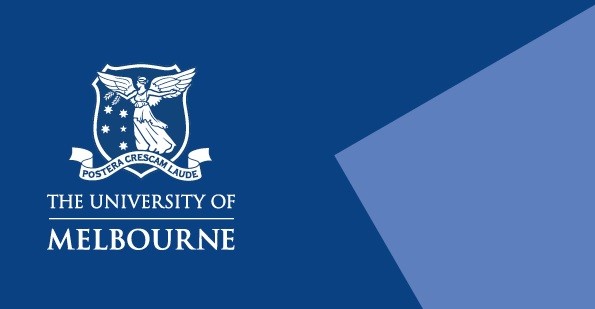 Ian Potter Auditorium
Kenneth Myer Building
Parkville
Royal Parade
Further Details
T: (03) 8344 9800
With the rapid advancement of science, ethical dilemmas arise frequently. These range from the use of embryonic stem cells or animals in research, deciding how much power to give robots and artificial intelligence, how far to go with clinical trials in humans or using modern technology to decide whether one should turn off the life support of someone in coma.
Though science is not infallible, it is essential that scientific research is pursued with integrity and transparency and to the highest possible standards. Scientists owe this dedication and honesty to their pursuit of truth and to the tax-payer who both funds and is the beneficiary of the research.
At this forum, five internationally renowned scientists working in different fields will address some of these ethical issues and answer questions from the floor.
The Q&A will be moderated by moderated by Bernie Hobbs from the ABC, by arrangement with Claxton Speakers International'