Rural Urban Framework: New Contexts
Free Public Lecture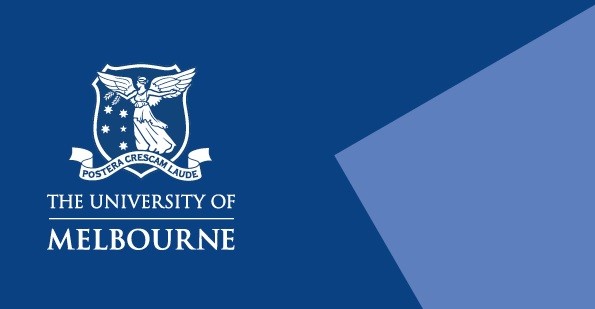 B117
Melbourne School of Design
Parkville
Masson Road
Further Details
The widespread process of urbanisation, its exertion into new territories and its transformation on existing settlements is creating new contexts with unique spatial characteristics, impacting villages, social structures, economies and built form.
Rural Urban Framework is the research and design collaborative between Joshua Bolchover and John Lin. It focuses on sites at the frontline of the urbanisation process, in the hinterlands and peripheral areas where the effects of urbanisation are beginning to take hold.
This lecture will explore the four contexts in which the Rural Urban Framework team works. The first is within the University as a lab conducting design projects as research explorations. The second is in the Chinese countryside exploring the changing relationship between the urban and the rural. The third is the ger districts of Ulaanbaatar, Mongolia, which are extensive settlements of felt tents or gers, resulting from migration of rural nomads moving to the city. The final context is neither village nor city, an empty site where the team had to construct their own context in which to work. The lecture will describe design concepts and methods that have been used in the design process to create buildings, material prototypes and urban strategies.