Overdrawn
Exhibition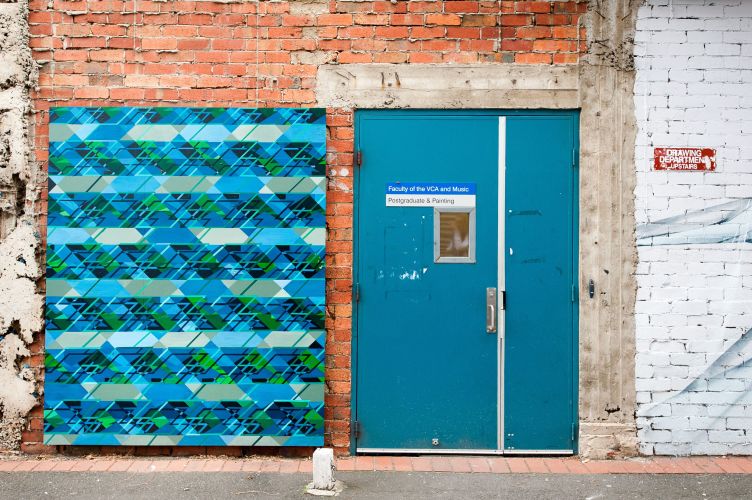 Margaret Lawrence Gallery
Parkville
Further Details
Drawing can be viewed as having its origins in the space between pictures and text. In Overdrawn, the ideas and processes connected with drawing are a starting point for both critical dialogue and artistic output. This exhibition explores the notion of drawing practice as a process of fusing a variety of concepts, media and techniques.
The exhibition features the work of Kate Daw, Xin Xiao Chan, Lou Hubbard, Raafat Ishak, Tang Lin Nah, Nick Selenitsch, Tam Chwee Seng and Eleanor Lim Shan.
Overdrawn is a collaborative project between the Victorian College of the Arts and the Nanyang Academy of Fine Arts.