Curator's Floor Talk, Dark Imaginings: Gothic Tales of Wonder
Seminar/Forum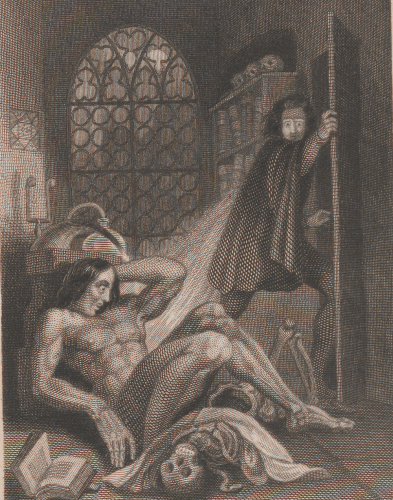 Noel Shaw Gallery
Baillieu Library
Parkville
Further Details
T: (03) 9035 4657
Join exhibition co-curator Dr Jen Hill as she walks you through the emergence of the Gothic in literature, music and art, as explored by the exhibition. Dr Hill will reveal the stories behind the Special Collection's treasures on display, alongside loaned works from other notable institutions, and expand upon the exhibition's unique installation elements such as a the drawing room, graveyard, gothic landscape and lantern slide projections.
Dark Imaginings: Gothic Tales of Wonder is currently showing at the Noel Shaw Gallery, Level 1, Baillieu Library and continues until 31 July 2018.
Please see the exhibition website for further information.