Respect @ Southbank
Other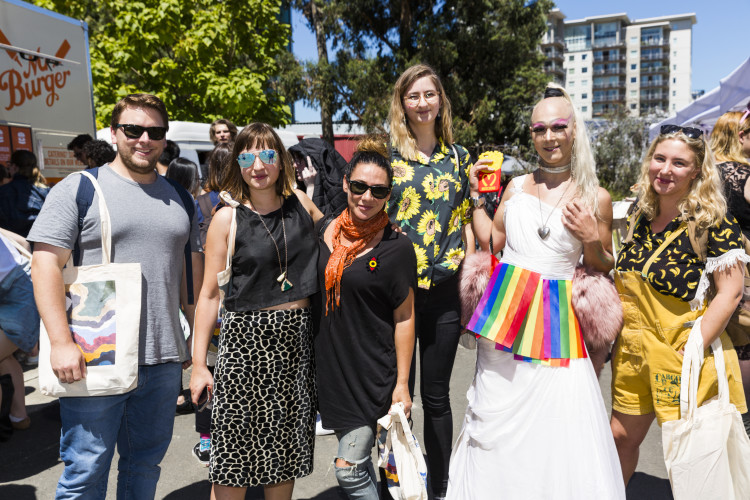 Queen of Hearts Cafe
Southbank
234 St Kilda Road
Further Details
T: (03) 9035 6488
Respect Week at the University of Melbourne celebrates our commitment to a safe, inclusive, connected and respectful University community that embraces diversity and is free from behaviors that place people at risk of harm.
In 2018, Respect Week focuses on the ideas of how we can Speak Up for ourselves, and Speak Out for others, to encourage respect for all members of the university community.
Come along to this Respect Week event at Southbank campus and share what respect means to you.
There will also be free coffee available, co-sponsored by the GSA and the University's Respect Week organising committee.