Three Tigers, One Mountain: China, Japan and the US in the Pacific Century
Seminar/Forum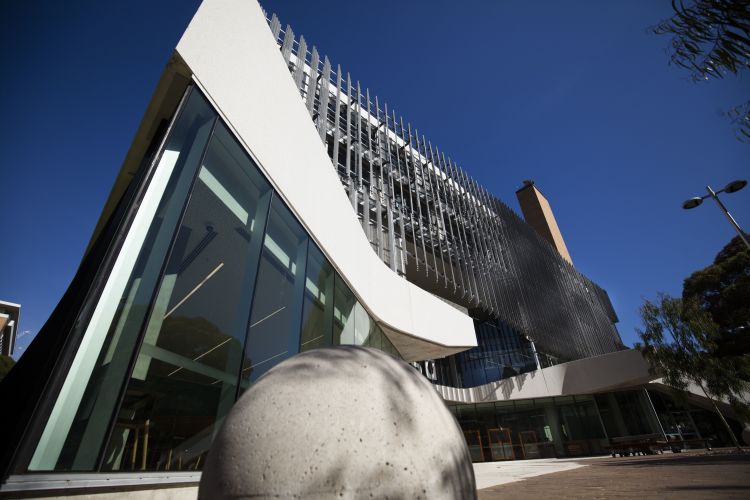 Theatre 1
Building 379
207-221 Bouverie Street, Carlton
If the United States helped lay the postwar foundations for modern Asia, now the anchor of the global economy, Richard McGregor will speak how that structure is now crumbling – something he has chronicled in his new book, Asia's Reckoning.
For more than half a century, American power in the Pacific has successfully kept the peace. But it has also cemented the tensions in the toxic rivalry between China and Japan, consumed with endless history wars and entrenched political dynasties. Today, the combination of these forces, together with Donald Trump's unpredictable impulses and disdain for America's old alliances, threatens to upend the region and accelerate the unravelling of the postwar order.
Richard McGregor is a senior fellow for East Asia at the Lowy Institute, Australia's premier foreign policy think tank, in Sydney. Mr McGregor is a former journalist and author who has won numerous awards for his reporting in China and east Asia.