Health System Reform in China
Seminar/Forum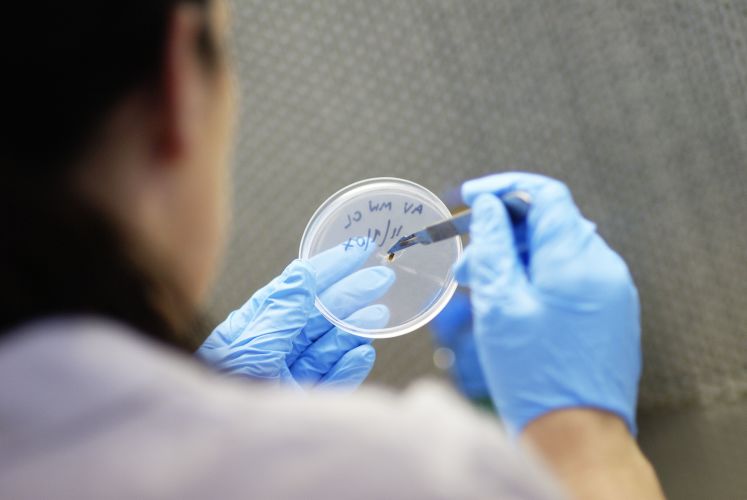 Theatre 1
Old Geology
Parkville campus
China used to be a global role model for its health care system, characterised by universal access to primary care and public ownership. But hospitals became a dominant force since China commenced market reform in the late 1970s. High user charges in hospital care prompted new development of social health insurance and governmental efforts to revitalise primary care. Within a few years, more than 96% of the population have been covered by the three government subsidised health insurance schemes. Out-of-pocket payments as a percentage of total health expenditure dropped dramatically.
There remain a number of challenges facing health care policy makers in China. Particular challenges lie ahead for primary care development in China: hospital share in outpatient care has continued to grow; there is a serious shortage of service capacity in primary care despite that fact that full government budget support to community health services has resumed.
The Chinese government plans to introduce an activity-based funding mechanism for public hospitals. This may offer the government a new instrument for exerting control over the exorbitant growth of hospitals. However, a systems approach is essential in order to balance the needs for efficiency, equity, safety and quality of care.