Musical Play to Support Children on the Autism Spectrum to Express their Identity
Seminar/Forum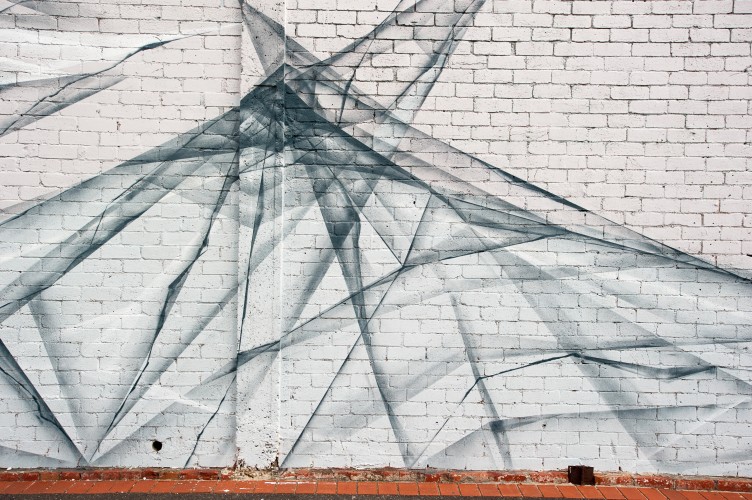 Federation Hall
Southbank campus
Grant Street
Further Details
When music is used interactively as part of therapy, musical play becomes a vehicle to support social-emotional development. Dr John Carpente is a world expert in music therapy for children on the autism spectrum, and musical play is at the heart of his approach.
Music is used to engage children in a back-and-forth flow of musical dialogue, fostering musical reciprocity and communication. Various instruments that require no prior skill or experience are used by the child while the therapist improvises music on the piano or guitar that engages, matches, supports and enhances the child's playing in order to foster musical relatedness and communication. Together, the therapist and child develop various musical themes based on the child's musical responses and reactions to the therapist's music. The approach is unique in its ability to tap into the musical intelligence of the child, an area that is rarely considered in traditional education and therapies.
Dr Carpente will outline his unique approach to working with children on the autism spectrum through inspiring case stories and video examples.