Alexis Wright: A Journey in Writing Place
Free Public Lecture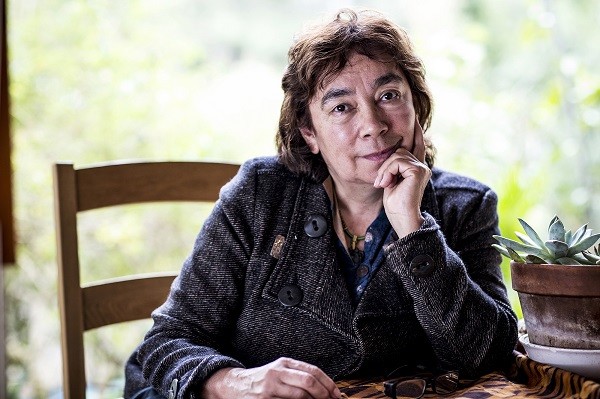 Kathleen Fitzpatrick Theatre
Arts West
Parkville
Further Details
T: (03) 8344 5944
The final presenter for the 2018 Faculty of Arts Dean's Lecture series will be Professor Alexis Wright, Boisbouvier Chair of Australian Literature at The University of Melbourne and a recipient of both the Miles Franklin and Stella Awards for her work as an author.
"Although my writing journey has taken me around the world, through my readings and dialogues with international writers, and through thinking about the art of literary fiction, I always return to where my writing originated and remains. This is my deep interest in our own storytelling world. What it means to come from an oral storytelling culture. The central theme of my work is a growing interest in how we create stories, and the importance our culture places in stories. While I continue to learn from our storytelling practices and story keeping laws, I am deeply interested in how we might continue to develop our storytelling practices in the future. This lecture seeks to examine this journey of attempting to write place in literature." – Professor Alexis Wright
The 2018 Faculty of Arts Dean's Lecture Series: Celebrating the Impact of Giving
In 2018, thanks to the generosity of our donors, the Faculty of Arts welcomes six newly appointed Professorial Chairs, reaffirming our Faculty's commitment to excellence in teaching and research. As Chairs, these academics will make significant contributions to their disciplines, enriching these specialist fields for the benefit of our students and the broader community for years to come.