Antimicrobial Resistance: A Global Threat
Free Public Lecture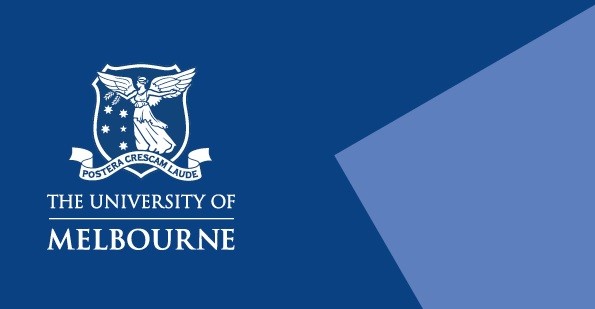 Ian Potter Auditorium, Ground Floor
Kenneth Myer Building
Parkville
Royal Parade
Further Details
T: (03) 8344 9800
Antimicrobial Resistance (AMR) is currently one of the leading global health priorities in the world today, as demonstrated in September 2016 when 193 United Nations Member States committed to take action to address this complex health and economic issue. This escalating global threat puts millions of lives in jeopardy through limiting our ability to treat and prevent infections as well as putting global food security and agricultural livelihoods at risk. Tackling this issue demands sustained action both nationally and internationally and across all sectors. A key part of the solution is ensuring we feed the pipeline with new antibiotics, alternatives to antibiotics, diagnostics and preventative measures, but equally that we preserve the effectiveness and ensure access and implementation of existing options. To do this we must take a one health approach, and work together across disciplines and countries in humans, animals, agriculture, and the environment.
This talk will summarise the complexities of the problem, the actions taken to date drawing from examples from the UK and the global community, and the need for sustained global and national efforts to tackle AMR for the foreseeable future.
Professor Dame Sally Davies, Chief Medical Officer for England will deliver the 2018 Halford Oration commemorating George Britton Halford (1824-1910) the first Dean of Medicine at the University of Melbourne.