Plugging the gaps on Privacy Protection in Cyberspace
Free Public Lecture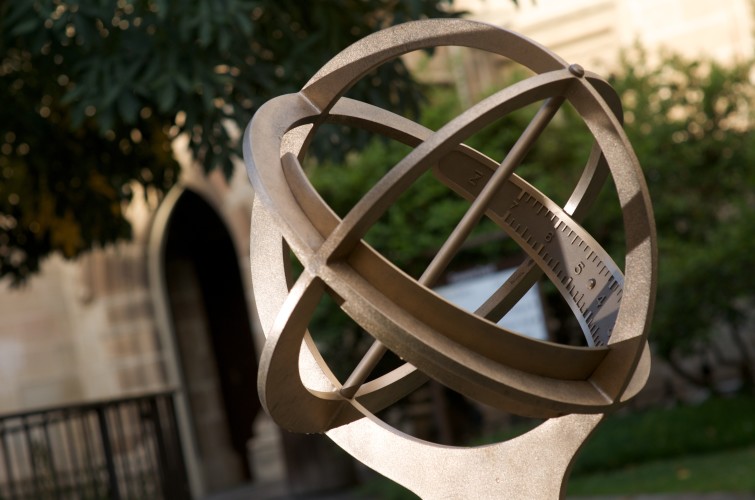 Prest Theatre
Faculty of Business and Economics
Parkville campus
111 Barry St, Carlton
Further Details
T: (03) 8344 1274
Most people are leaving hundreds, sometimes thousands, of digital footprints and fingerprints in cyberspace every day. What sometimes seems to be an unholy alliance of state entities and commercial corporations are extremely busy harvesting this data, building extremely detailed individual profiles of each and every one of us or, at the very least, retaining the capacity to do so at short notice. Some of this is done within the boundaries of national law but a lot of this privacy-intrusive activity takes place across national borders often in grey areas which are not satisfactorily covered by international law especially when it comes to issues like jurisdiction.
Yet, in an Internet without borders, how can the individual citizen enjoy safeguards without borders and have remedies capable of going across border? The United Nations Special Rapporteur on the right to privacy, Professor Joe Cannataci, in his March 2018 address to the UN Human Rights Council, called upon Member States to work together to address the gaps at the international level in respecting and protecting the right to privacy in cyberspace. Professor Cannataci believes the global community needs to undertake urgent action to effectively respect and implement article 12 of the Universal Declaration of Human Rights and article 17 of the International Covenant on Civil and Political Rights by developing a clear and comprehensive legal framework on privacy and surveillance in cyberspace, and to operationalise the right to privacy, domestically and across borders.
Hear Professor Cannataci set out his reasons for developing, with multiple stakeholders, an international instrument to respect and protect the right to privacy in cyberspace and why recent developments like the USA's CLOUD Act can, at best, only offer a partial and very interim solution until a truly international mechanism is created.
This public lecture marks the official launch of the Cybersecurity and Democracy Network at the University of Melbourne and is supported by the Networked Society Institute and Melbourne Law School's Centre for Media and Communications Law.