Turning to Voice: Thoughts on Poetry and the Public
Booked Out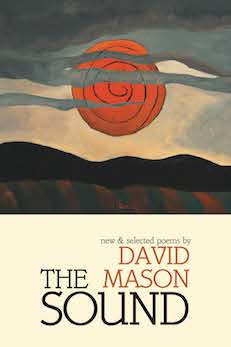 4th Floor Linkway
John Medley
Parkville campus
Further Details
This event is now fully booked.
How is it that good poetry opens imaginal spaces that are unavailable by other means? And why are these articulations necessary for the public at large, as well as for individuals?
This lecture considers the universal human good of articulate expression – the usefulness of poetry in people's lives—even when that expression is difficult. Why do we have poets laureate, for example, and how can such positions fulfill a public need?
Using performances of poems by multiple authors, the lecture also argues for the ubiquity of poetry in our lives, from Shakespeare to popular culture, and considers the counter example of the poet as rebel outsider.