Ensemble Liaison
Performance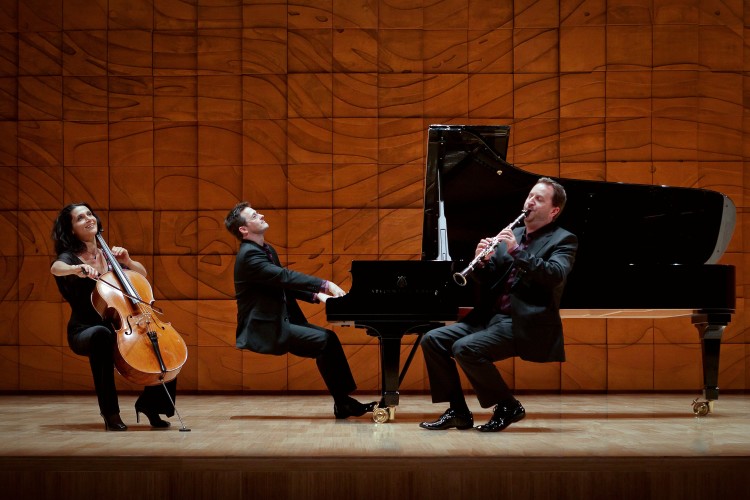 Melba Hall
Parkville campus
Royal Parade
Further Details
This concert features two of the great French composers, Gabriel Faure and Francis Poulenc. One of his very last works, Faure's Piano Trio in D Minor (Op. 120), is a masterwork of exotic modalities, and Poulenc's Trio is lively, tuneful, engaging and above all, lots of fun!
The Melba Hall Lunch Hour Concert Series is kindly supported by the Cicely & Colin Rigg Bequest.
Image: Ensemble Liason (Nik Babic).