Mongrel Mutts and Show Clones
Free Public Lecture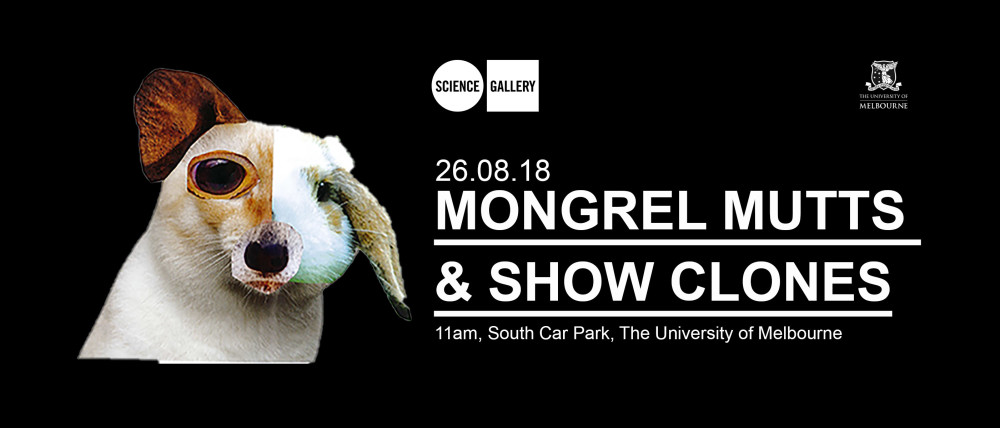 South Car Park
Parkville
Wilson Ave
For centuries we've been obsessed with breeding dogs to fit in with all aspects of our lives, from helping us to hunt and herd, to fitting in our handbags. But years of breeding (and inbreeding) has seen problems develop in popular breeds – bulldogs with deformed skulls, cavaliers with major heart problems, pugs that can't breathe and labradors with hip dysplasia. Animal shelters are filled to the brim with dogs that need homes, yet our obsession with purebred pups isn't waning. Advances in technology also now mean that if your perfect dog is the one you already have, you can clone it! Just like Barbara Streisand.
Is our obsession with dog breeding a form of eugenics? Will breeding certain dogs be banned for ethical reasons? Will our future be filled with clones of our #1 pets?
This event will explore the science behind dog breeding, discussing the moral and ethical implications of breeding dogs and debunking myths around cloning our pets.