The Life Code – AI PERFECTION through the elements
Exhibition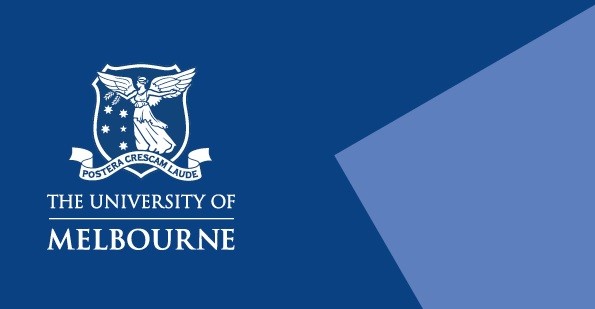 The Commons
36-38 Gipps Street, Collingwood
Further Details
T: (03) 9035 5898
Combining a pop-up exhibition/showcase with a panel discussion, AI PERFECTION through the elements, examines, through the lens of AR/VR projects, how Indigenous Knowledge Systems (which find Perfection from the elements) can lead to more engaging and inclusive technologies, whilst at the same time, underscore the importance of Indigenous Science in AI.
Works included in the exhibition will feature a number of VR projects including works that INDIGI LAB have worked on as seen on SBS's National Indigenous Television (NITV), including the Rewired program. Other feature works include a VR project by Mikeala Jade from Indigital that examines the ethics surrounding Indigenous digital Space. Also featured will be the VR work from Brett Leavy, a game developer from Virtual Songlines. The software developed by Virtual Songlines, acts as a toolkit for documenting, and interacting with, authentic cultural heritage stories of Australia's First Nations. Utlising 3D animation technology, the Monash Country Lines Archive, will feature video works that are helping to protect Indigenous languages and knowledge into the future.
Panellists include: Luke Briscoe (Moderator), Professor Marcia Langton AM (Academic, Anthropologist, Geographer) Kirsten Banks (Astronomer), Brett Leavy (Game Developer, Virtual Songlines), and Djuro Sen (Tech Reporter).
Showcase/exhibition opens 6pm. Panel discussion from 7-8pm.