Perfection and Speculation – The Validation Junky
Seminar/Forum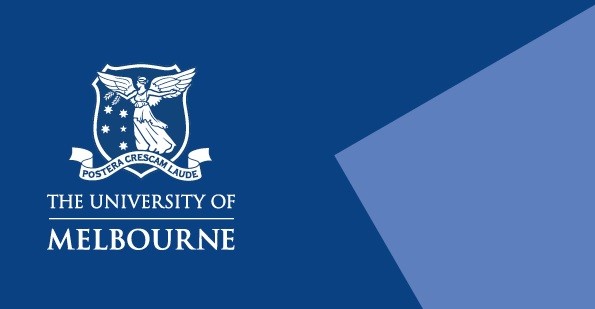 Melbourne School of Design
Parkville campus
Masson Road
Further Details
The result of today's applied technology within the objects, buildings, and services that we use is causing new problems. These new problems often require unprecedented design solutions including experimental and multi-disciplinary approaches.
Adam Peacock's project, Genetics Gym, exhibited within 'Perfection' at the Science Gallery Melbourne, attempts to uncover the consumer psychology behind how and why we might want to change ourselves if we had the ability to do so through the lens of genetic technology and artificial intelligence.
Adam will present the strategy, design and process of the Genetics Gym project, the ideology behind his design studio including the Validation Junky lens, and discuss the new and future roles for contemporary design practice, questioning what it might mean to be a relevant designer in 2018/19.
Adam's project is a collaboration between his studio, UCL's Human Genetics and Embryology department, and London College of Fashion's Applied Psychology in Fashion department.
Please note that the presentation will feature nudity.
Adam Peacock is a recipient of the Robert Garland Treseder Fellowship.