VCA Theatre Directing and Dramaturgy Graduate Study Information Evening
Future Student Event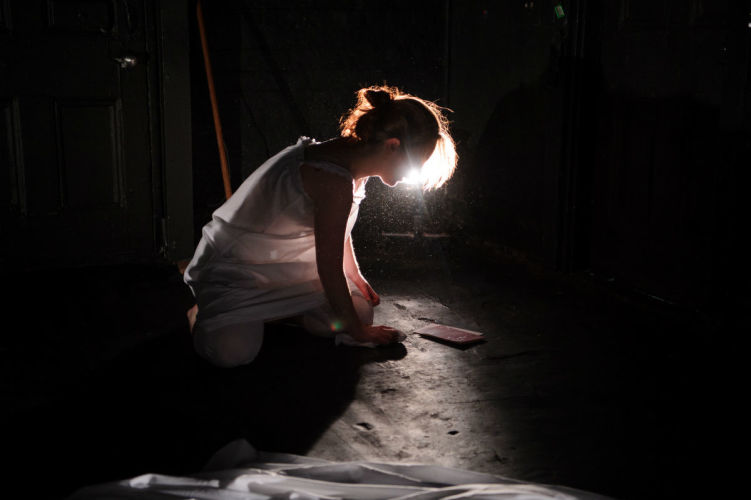 Studio 1
Performing Arts - Theatre
Southbank campus
Dodds Street, South Melbourne
At this information session find out about graduate programs in Theatre at the VCA, including the Master of Directing for Performance and the Master of Dramaturgy. Meet with course coordinators Chris Kohn and Robert Walton to learn about how these courses can provide you with the support, networks and creative play-space to build your skills, and write your part in the future of Australian theatre.
The Master of Directing for Performance is a two-year professional directing course that attracts emerging to advanced directors as well as recent graduates from theatre or creative writing degrees, and actors who want to develop directing skills. The Master of Dramaturgy is a one-year course that attracts theatre-makers, directors and graduates of theatre or performing arts degrees, who are interested in developing their dramaturgical process in a collaborative environment.
*Please note that the event is scheduled concurrently with the Master of Writing for Performance Information Evening. If you are interested in this course, you will be able to attend both, to have your questions answered.
Registration from 5.30pm, information evening 6pm – 8pm.
Image: 'Cross Roads' (2017), Directed by Master of Directing for Performance student Anna Molnar. Photography: Sarah Walker.