Production Graduate Exhibition
Exhibition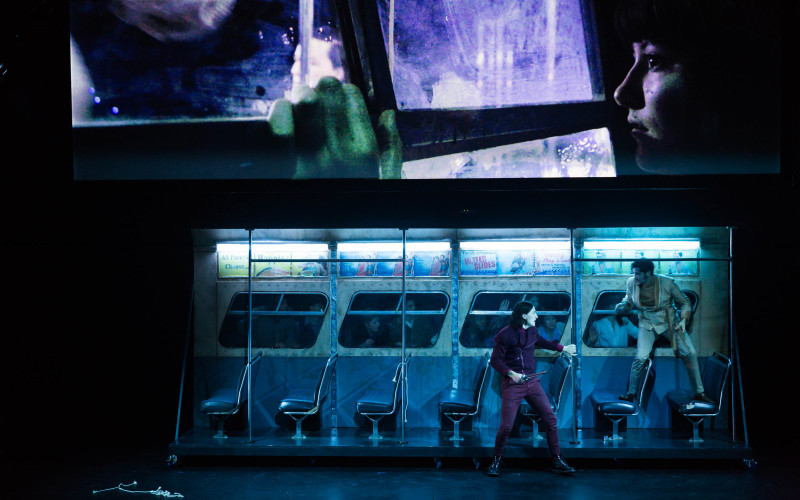 Martyn Myer Arena
Building 872
Southbank
Grant Street
Further Details
The VCA Production Graduate Exhibition 2018 is a celebration of our final year Bachelor of Fine Arts (Production), Master of Design for Performance and Master of Production Design for Screen students. It is an exhibition chronicling the development and accomplishments of our students in their various fields of specialisation: Stage Management, Sound, Light, Set and Costume Design and Realisation, Technical Production, Production Design, Art Direction and more.
We invite you to observe our students' many stage and screen achievements, and to join with us in marking this significant moment as our graduates prepare to embark upon thrilling careers.
Exhibition Opening Hours: 12pm – 7pm
Image: 2018 VCA production Peter Pan, photographed by Drew Echberg.