60km/h
Film Screening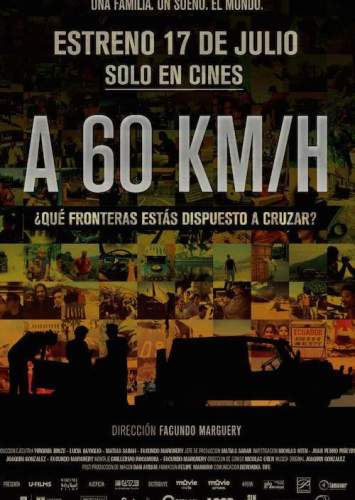 Interactive Cinema Space
Arts West
Parkville campus
Further Details
14th Latin American Film Festival in Australia
60km/h is a film from Uruguay directed by Facundo Marguery.
60km/hr is a documentary about the dream of Mario Sabah and his children: to travel the world in their Mehari (a small SUV car). During 4 years, and without any financial support or sophisticated equipment, they traveled through 45 countries. The film is born out of that trip.
The 14th Latin American Film Festival in Australia is a non-profit collaboration between the Latin American embassies in Australia and the University of Melbourne. For two weeks we will present a showcase of cinema from across the whole region.