Parity: Mental Health Disability and Homelessness
Launch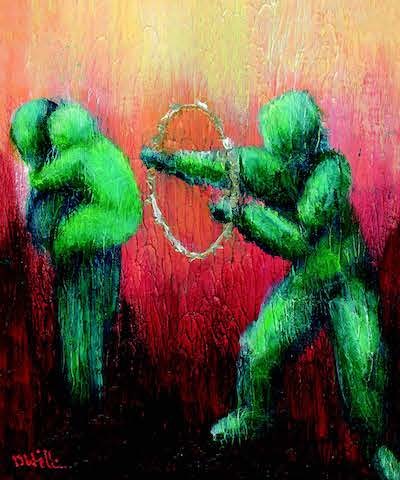 William Macmahon Ball Theatre
Old Arts
Parkville
Further Details
It has long been acknowledged that there is a greater incidence of mental health issues for many people who experience homelessness, particularly those who experience chronic or long-term homelessness. It has also become increasingly clear that, despite the progress being made with the rollout of the National Disability Insurance Scheme (NDIS), the needs and requirements of people with a mental health disability are not being sufficiently acknowledged or supported by the scheme. People with a mental health disability who are homeless, or at risk of homelessness, are in effect excluded from the remit of the NDIS because their disability is not given the same status as other forms of disability. As a result, people in this situation are experiencing multiple levels and forms of disadvantage and discrimination.
You are invited to a presentation on the key issues around the nexus between mental health, disability and homelessness from people at the frontline, including people with lived experience of homelessness.
This event will also include the launch of the October edition of Parity: Mental Health Disability and Homelessness, which has been published by the Scope-University of Melbourne Partnership in collaboration with Neami National, Wellways and the Council to Homeless Persons (CHP). Parity is the national publication of the CHP.