Elements of Career Success
Free Public Lecture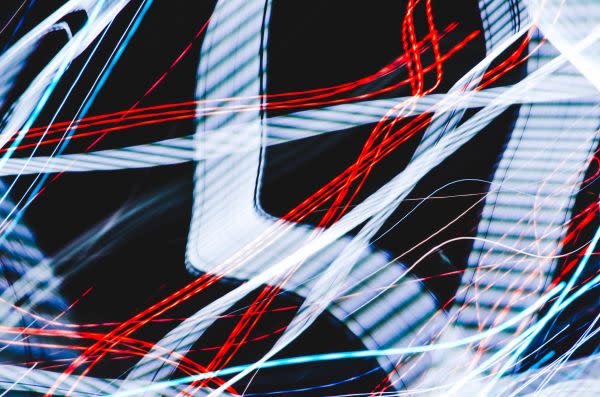 Matthaei Room
University House
Parkville campus
Please note, this event is held on 14 November rather than 1 November. Apologies for any confusion.
Professor John McKenzie will discuss the the eight characteristics of exceptionally successful people. After many years observing people in academia, business, industry, medical and agricultural research institutes, in Australia and overseas, and at the CSIRO, John will suggest that very few would be rated by others as having all eight characteristics.
Great mentorship is one of the characteristics. For this reason the session will end with a discussion of the dynamics of a successful mentee/mentor relationship.