Visualising Singapore: Pictorial Photography and Imagination
Free Public Lecture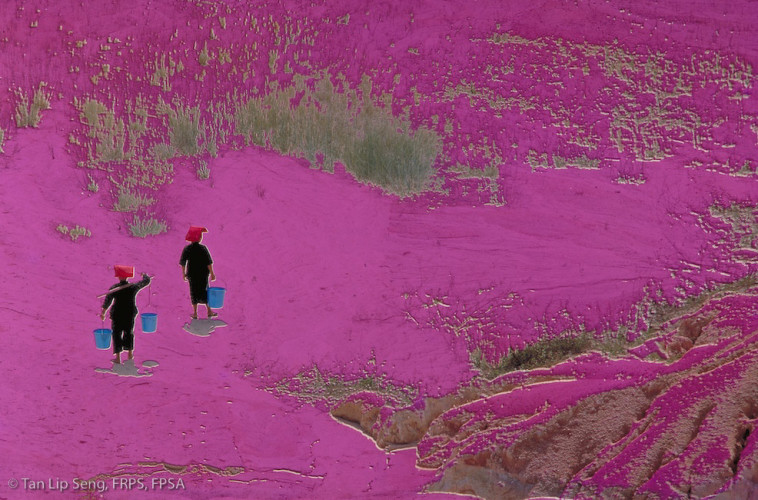 Level 1 Multifunction Room
Ian Potter Museum of Art
Parkville campus
Swanston Street
How did pictorial photography provide a space to imagine a new Singapore landscape and identity after World War II as it moved towards independence?
Originating from Europe in the 19th century, Pictorialism was an art photography movement that became increasingly popular in Singapore after 1950 with the formation of a slew of camera clubs and annual photographic salons. During this period of rapid political and urban change, Singaporean photographers had to navigate between the traditional codes and conventions of Pictorialism and the desire to document the emerging new nation, resulting in the production of 'pictorial documents': photographs that occupied a space between imagination and reality. Drawing from Christopher Pinney's suggestion that photography is concerned with 'the creation of worlds, rather than their duplication', this talk will consider how these photographs contributed to a new national consciousness by looking at not just the image but the ways the photographs were subsequently reproduced and circulated.
Charmaine Toh is supported by the MacGeorge Bequest.