Why the 'Indo-Pacific'?
Free Public Lecture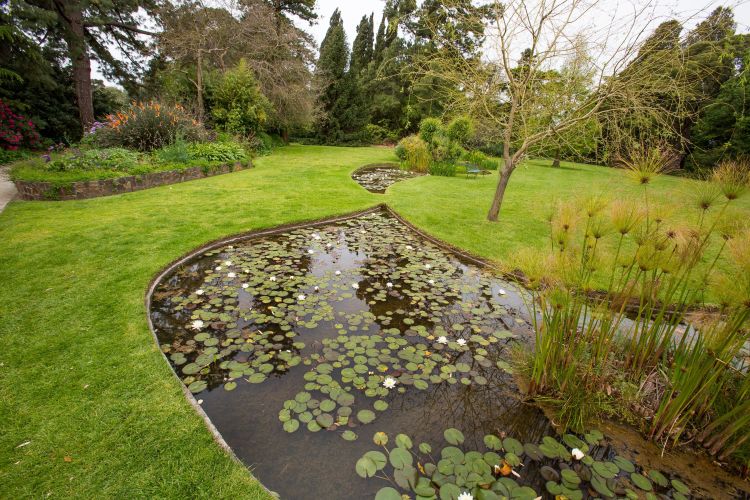 Yasuko Hiraoka Myer (YHM) Room
Sidney Myer Asia Centre
Parkville campus
Further Details
Once confined to academic foreign policy discussions, the term 'Indo-Pacific' has gained widespread political and public acceptance in recent years.
Australia's 2013 Defence White Paper heralded the emergence of 'a new Indo-Pacific strategic arc', with the term 'Indo-Pacific' subsequently replacing 'Asia-Pacific' in official discourse.
Fast forward to June 2017 and a joint statement by US President Donald Trump and Indian PM Narendra Modi to 'promot[e] stability across the Indo-Pacific' propelled the concept into the mainstream public conscience.
A few months later, President Trump rolled out his Indo-Pacific strategy during a landmark foreign policy address in Vietnam. Shortly after, the United States renamed its 375 000-strong US Pacific Command the 'US Indo-Pacific Command'.
Similar moves seem to be afoot among India's elite. PM Modi employed 'Indo-Pacific' no less than 11 times when addressing the Shangri La Dialogue in Singapore last June, tying it closely to his government's Act East Policy.
This Question Marks Seminar will ask why the India-Pacific has emerged as a key region. What is behind the rise in prominence of this term? Which actors are pushing it? Does it have a clear and agreed upon meaning? Has it replaced the 'Asia-Pacific' and, if so, why?