Embedding the Apology in the Media: How Civil Society Contributes to Reconciliation
Training/Workshop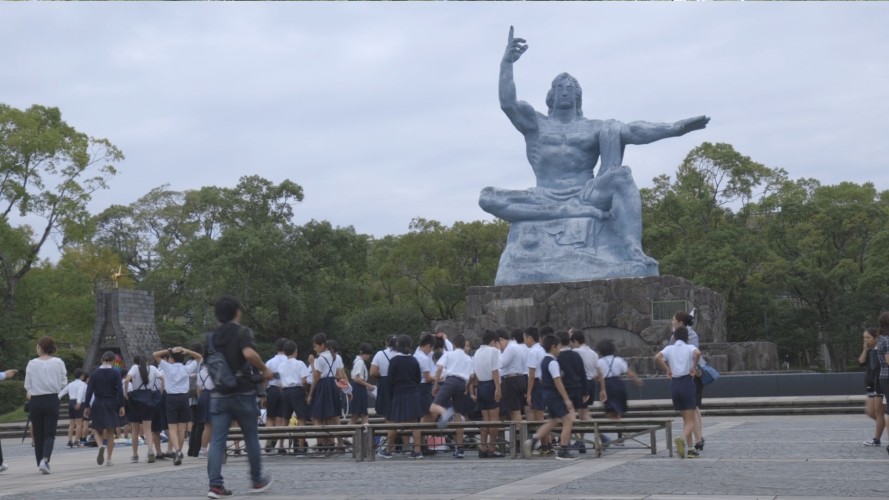 Yasuko Hiraoka Myer Room, Level 1
Sidney Myer Asia Centre
Parkville campus
Further Details
This workshop marks the closing event of the research project 'Embedding the Apology in the Media: How Civil Society Contributes to Reconciliation' funded by the Toyota Foundation, in Japan, and coordinated by Dr Claudia Astarita and Professor Akihiro Ogawa (Asia Institute).
The Toyota Foundation research project started from the assumption that lasting reconciliation with former enemies after a war is a difficult and often distressful process. Peace is not a top-down practice and the entire civil society must be involved to make it successful. The project has untangled he connections between formal apology, regime building and peace in post-war contexts, illustrating the critical role of media and civil society in influencing collective memory and fostering reconciliation.
This workshop illustrates these connections focusing of four case studies: Japan, Germany, Italy, and China. The workshop is divided into two sections. The first focuses on the connections between Media and reconciliation, the second on those between memory, historical narrative and apology.