University of Melbourne Symphony Orchestra
Performance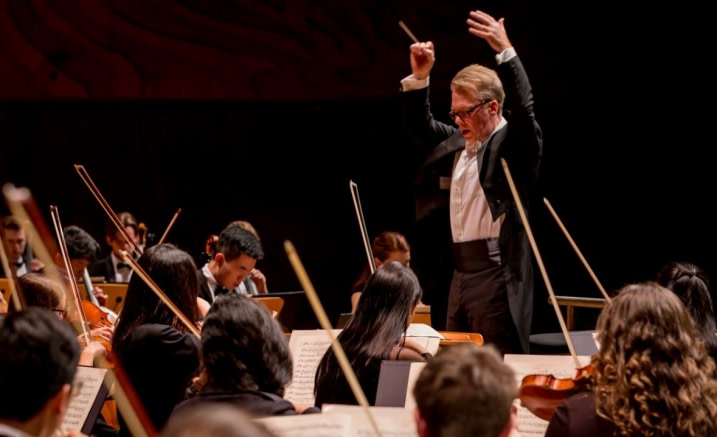 Elisabeth Murdoch Hall
Melbourne Recital Centre
Southbank
31 Sturt Street
Further Details
The Orchestra's first concert for 2019 takes us down the narrow Gulf of Finland where, on one side, they perform Tchaikovsky's mighty String Serenade (premiered in St Petersburg in 1880).
On the other side, they celebrate the music of Jean Sibelius with two of his early 20th Century masterpieces. The nationalistic 'hymn' Finlandia opens the concert and ends with his Second Symphony (popularly dubbed The Symphony of Independence).
Both were written 'back-to-back' as patriotic reactions to Russian censorship on culture and its sanctions on the Finnish language. This concert features, from both composers, dark Northern European landscapes as well as local folk tunes.
Presented by Melbourne Conservatorium of Music