Cultural Earth: Bringing an Ancient Culture to the Modern Day
Cancelled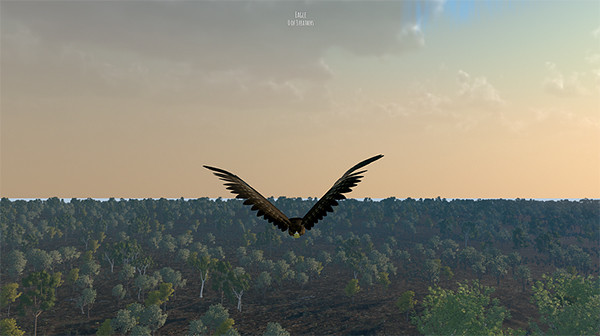 The Lab, Level 2 of the Digital Studio
Arts West
Parkville campus
Further Details
The importance of First Nations culture and belief and the lessons that they brought have never been more important, and digital technologies provide a wider variety of mediums to explore culture than has been previously available. Digital design can establish links between Indigenous and Western sciences that have sustained our landscapes since time immemorial.
This seminar will discuss the visualisation software, developed by Virtual Songlines, that seeks to represent the impacts and developments of Aboriginal peoples' traditional science and technologies using digital innovation, 3D visualisation and virtual reality. It will also explore how these technologies can be used to respectfully support the next generation of First Nations inventors, knowledge holders and innovators in gaining a greater understanding of their lands, culture and heritage.
Part of the Indigenous Australia and Digital Futures seminars series.
Image: Screenshot(176) from Virtual Songlines Virtual River Yarns project. Provided by Virtual Songlines.