Wind Festival - Final Concert
Booked Out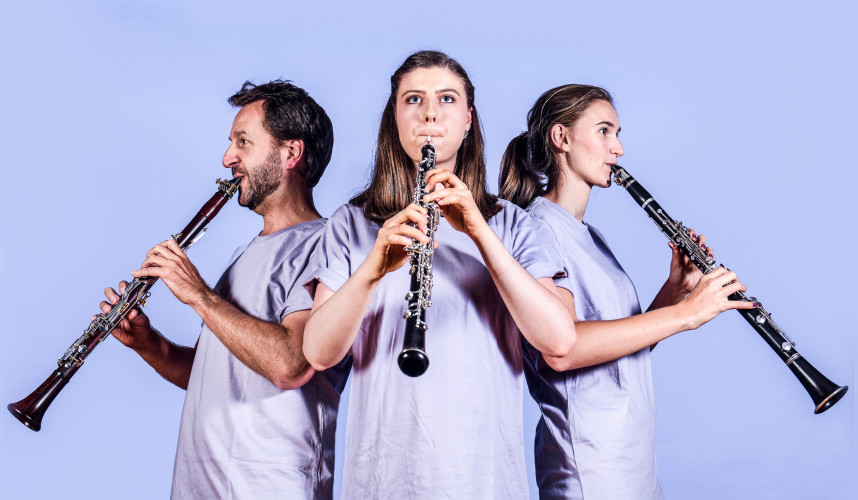 Hanson Dyer Hall
The Ian Potter Southbank Centre
Southbank
43 Sturt Street
Further Details
This concert includes the following pieces:
Castil-Blaze - Sextet
Liszt Hungarian Rhapsody
Francaix - 9 Pieces caracteristiques
Dvorak - Wind Serenade
This performance features the following performers:
David Griffiths, Clarinet Tom D'Ath, Clarinet Carla Blackwood, Horn Natalia Edwards, Horn Lyndon Watts, Bassoon Chris Haycroft, Bassoon Emma Black, Oboe Brienne Gawler, Oboe Jose Franch Ballester, Clarinet Natasha Fearnside, Clarinet Nico Fleury, Horn Georgie O'Malley, Horn William Hanna, Bassoon Brock Imison, Contrabassoon Michel Bellavance, Flute Derek Jones, Flute Nick Deutsch, Oboe
The Performance Bar on Level 3 in the foyer of the Hanson Dyer Hall will be open 1 hour prior to the performance time and during intermission. A selection of beer, wine, sparkling, non-alcoholic beverages and snacks will be available for purchase.
We strongly encourage booking in advance for all of our events. This guarantees your seat, and allows us to communicate any unforeseen event scheduling changes with you. Please note, tickets are required for entry to paid events.