JS Bach in Australia: Book Launch
Launch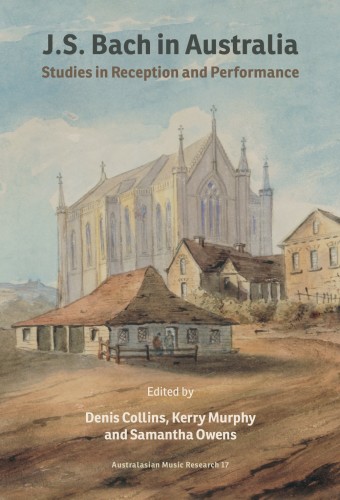 Tallis Room
Melbourne Conservatorium of Music
Parkville campus
Royal Parade
Further Details
Lyrebird Press is pleased to invite you to the launch of its new book, JS Bach in Australia.
Worldwide interest in the global reception of Bach has led to increased interest in documenting the history of Bach performance in Australia. This book aims to provide greater understanding of the contexts, challenges and personalities involved with mounting and sustaining performances of Bach's music in Australia.
There will be musical performances and Michael Pearce SC, Honorary Consul General of the Federal Republic of Germany in Melbourne will be launching the book.
We strongly encourage booking in advance for all of our events. This guarantees your seat, and allows us to communicate any unforeseen event scheduling changes with you.