Unearthed: Last Days of the Anthropocene
Seminar/Forum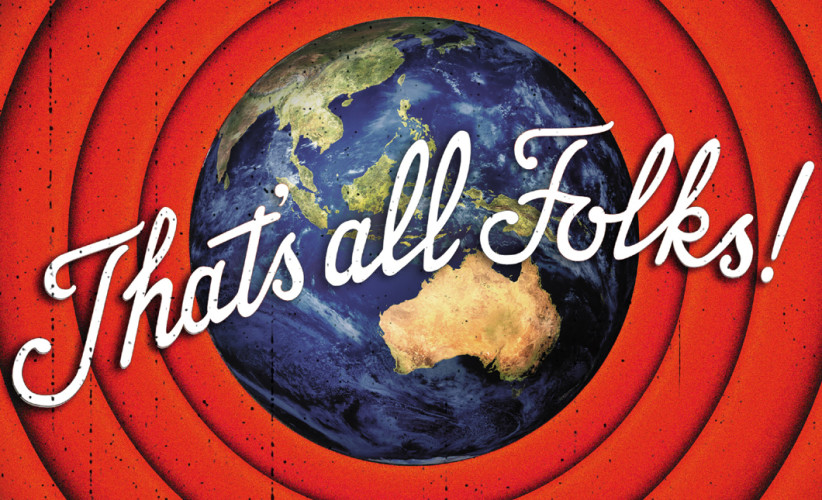 Forum Theatre, Level 1
Arts West
Parkville campus
Further Details
T: (03) 9035 5280
Meanjin @ the Australian Centre
'We are, quite literally, watching geological time collapse into human time.'
In the Spring edition of Meanjin James Bradley writes on climate change ... It's a tough, challenging call to arms: we have no choice but to act now to save the world we know.
Hear James in conversation with author Sophie Cunningham at this Meanjin launch event.
This event will launch the Spring 2019 edition of Meanjin. Copies will be available to purchase after the event.
Presented by the Australian Centre and Meanjin Quarterly.