Alexandre Dossin
Cancelled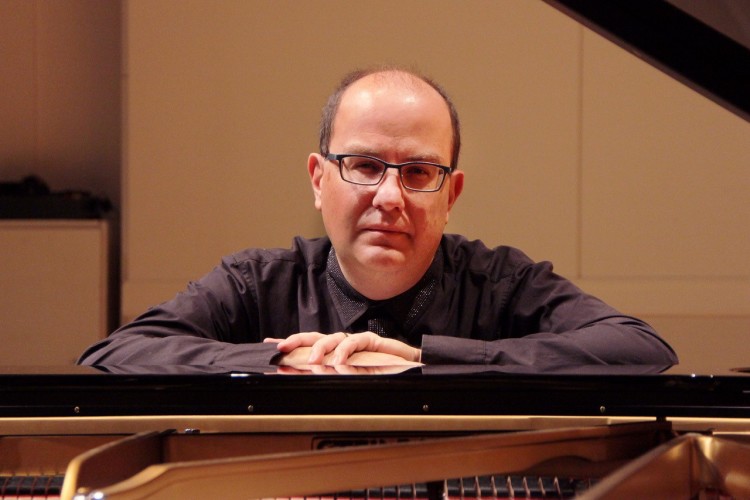 Hanson Dyer Hall - Level 3
The Ian Potter Southbank Centre
Southbank campus
43 Sturt Street, Southbank
Further Details
In light of the emerging COVID-19 situation the University is adopting a series of changes to reduce rates of infection in the community. The health and wellbeing of our community is of paramount importance. Therefore, all University events have been postponed or cancelled.
The Faculty of Fine Arts and Music's performances are an important part of our students' learning and, in many cases, part of their curriculum and assessment. We are working to find alternative modes of delivery, such as live-streaming and recording. Our popular Lunch Hour concerts at Melba Hall, to give just one example, will continue to stream weekly whenever possible.
More information on those arrangements will be available soon. In the meantime, we would like to thank you for your understanding and support in these challenging times and we look forward to seeing you at one of our events when possible.

_
Pianist, Alexandre Dossin, presents an all-Liszt program featuring the composer's Piano Sonata in B minor, Liszt's towering masterpiece and one of the most important works in the piano repertoire. The evening will continue with the exciting Dante Sonata and transcriptions from operas by Verdi and Gounod.