STEM Education: Underpinning our Innovation System
Free Public Lecture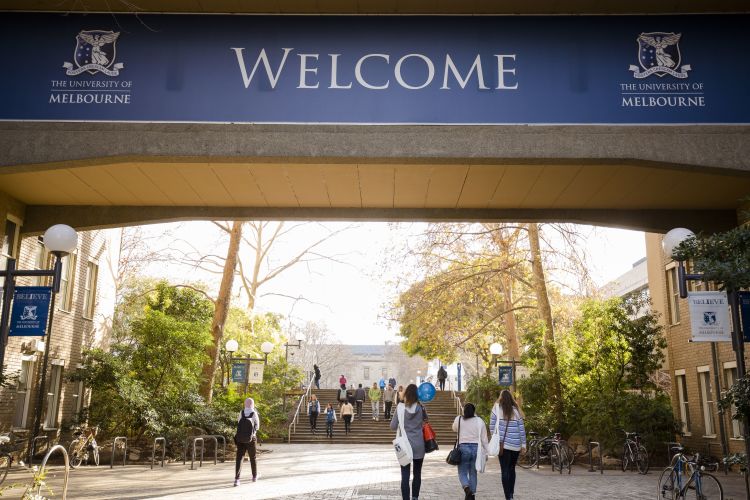 Auditorium
Doherty Institute
792 Elizabeth Street (corner Grattan Street), Parkville
Further Details
T: (03) 9035 4085
When looking at the big picture of Australia's future prosperity, one problem that needs to be addressed is: how can we ensure Australia has the necessary skilled workforce to fill the jobs of tomorrow that will sustain and prosper the country's societal and economic wellbeing?
To be globally competitive, Australia will be dependent on an innovation system. Research indicates that more than 75% of the fastest growing occupations within this innovation system require Science, Technology, Engineering and Mathematics (STEM) skills.
At present, however, there is a continual decline in tertiary participation in key STEM subjects. We need to ask, why? Is the correlation between undertaking study in STEM subjects and having a rewarding career being lost? Is the message not reaching a large enough audience? Do barriers exist for a large portion of the country's talent pool to access such undertakings in studying STEM subjects?
Victorian Lead Scientist, Leonie Walsh will explore these complex issues and outline why STEM study is so important for Australia's innovation system.
Refreshments will precede the lecture at 5.30pm.