After Shakespeare
Exhibition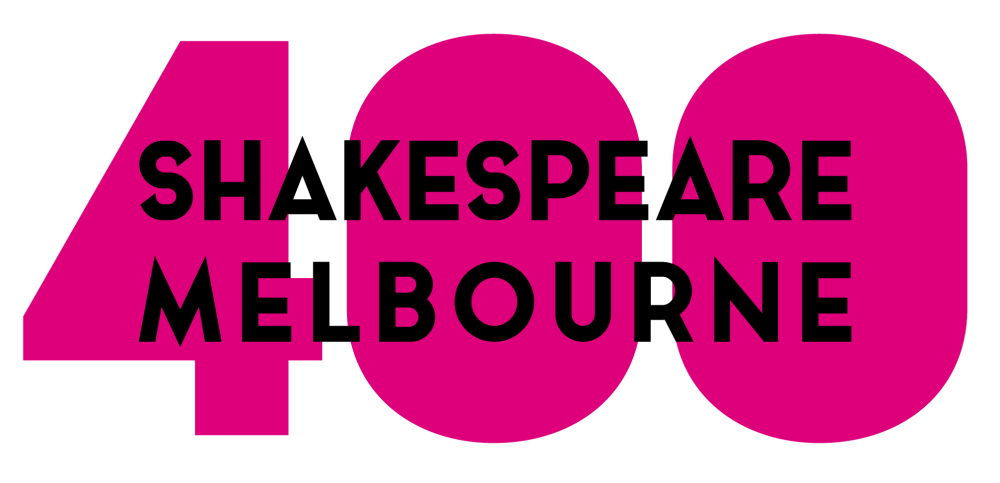 Noel Shaw Gallery
Baillieu Library
On 23 April 1616, the poet and playwright William Shakespeare died, at the age of 52. To mark the 400th anniversary of his death, the Baillieu Library's After Shakespeare exhibition explores the author's legacy, both in terms of writers who imitated or adapted his works (that is, literally wrote 'after' his style) and in terms of Shakespeare's reputation and significance in the four centuries after his demise, with a particular emphasis on how his work has been received in Australia.
After Shakespeare brings together early folios of Shakespeare's works (1632, 1685), 19th-century playbills and costume sketches from State Library Victoria, a unique prompt book for a slated goldrush-era performance of Antony and Cleopatra in Melbourne, and unpublished works from the Germaine Greer collection at the University of Melbourne Archives. It also features production artefacts from Union House Theatre, the Melbourne Theatre Company and the Melbourne University Shakespeare Company. After Shakespeare offers a rare glimpse of important Shakespeariana from Melbourne and Australia.
For further information on the public programs accompanying the exhibition, please search for Shakespeare within this events page, or click on the Shakespeare 400 image on the events homepage. All public programs are free, but bookings are required.