New Directions in an Uncertain World
Conference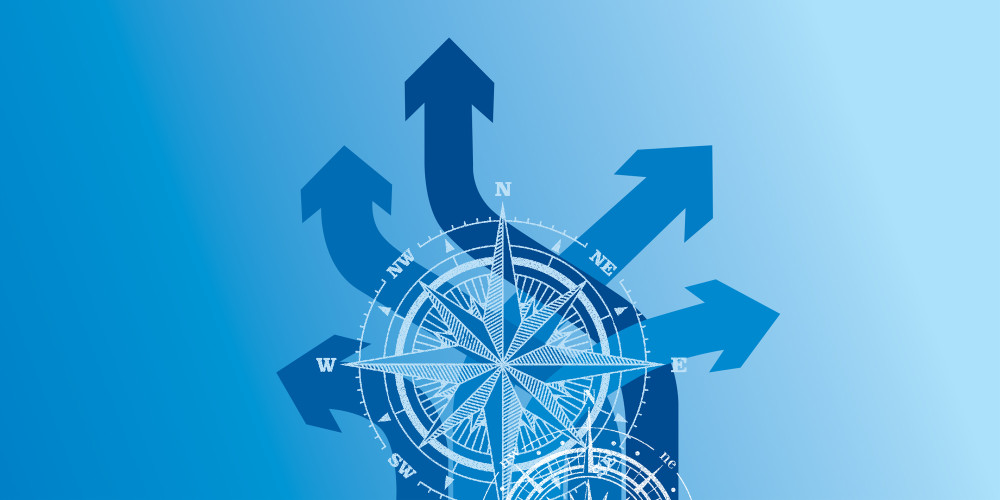 Grand Hyatt Melbourne
123 Collins Street
Melbourne
Further Details
T: (03) 8344 2100
Economic and Social Outlook Conference 2017
The rise of nationalist populism and the fracturing of the global policy consensus on the benefits of globalisation presents policy-makers with some of their biggest challenges since the end of the Second World War. And yet with weak productivity, rising inequality and technology racing ahead, new policy directions must be forged.
Confirmed speakers include Cabinet Ministers and Shadow Cabinet Ministers, national and international experts, business leaders and representatives from community groups and trade unions, major figures from the Productivity Commission and The Australian newspaper and leading researchers from the University of Melbourne. More details regarding the program and speakers may be found at the conference website.
We have a range of pricing to suit most attendees including discounted rates for academics and not-for profit organisations, single day prices and discounted prices for groups of three or more registrations from the same organisation
Details regarding pricing and registration may be found at the Melbourne Institute website. Please also take advantage of the early bird rates which are available until 31 May 2017.
The Melbourne Institute and The Australian newspaper, supported by the University of Melbourne and the Productivity Commission, are pleased to be hosting the 11th Economic and Social Outlook Conference on 20 and 21 July 2017 at the Grand Hyatt Melbourne.