ART150: 9x5 NOW Exhibition
Exhibition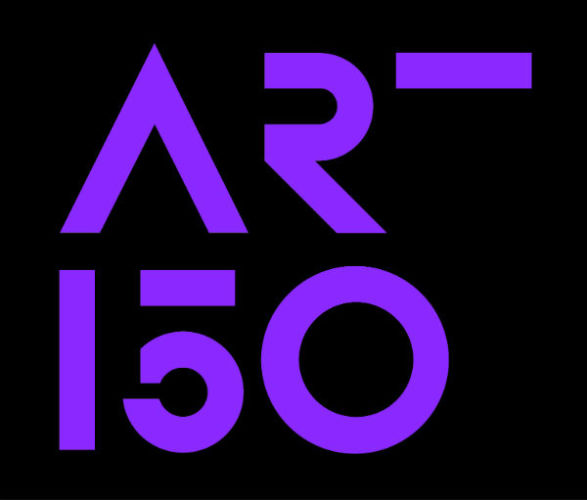 Margaret Lawrence Gallery
40 Dodds Street
 Southbank VIC 3006
Further Details
T: (03) 9035 9309
All the artists in the 9X5 exhibition are well-known contemporary artists exhibiting nationally and internationally and in major exhibitions and biennales.
The '9x5' title references the original exhibition of Impressionist works held at the Buxton Galleries in 1889 which included the work of key Australian Impressionist artists - Tom Roberts, Arthur Streeton, Frederick McCubbin and Charles Condor, all graduates from the National Gallery of Victoria Art School, the founding institution of the Victorian College of the Arts. The artworks were painted on cigar box lids and the title of the exhibition is derived from the dimensions of those works (nine inches by five inches).
The exhibition program also includes artist talks, tours and a one-day symposium, check the VCA events website for more details.