European Renaissance prints with Proffessor Anne Dunlop
Seminar/Forum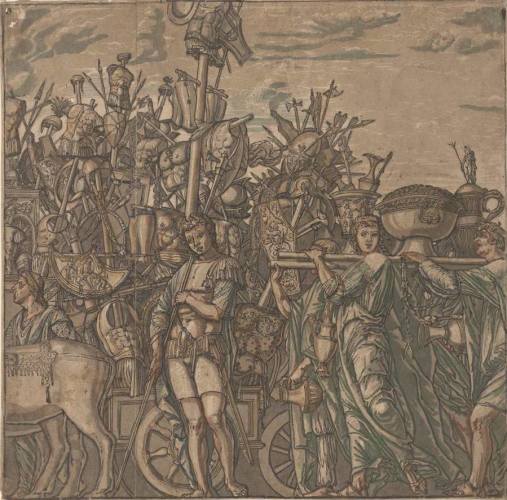 Leigh Scott Room, first floor
Baillieu Library
Professor's Walk, Parkville
Further Details
T: (03) 8344 9998
This informal object-based learning seminar examines works of art from the Baillieu Library Print Collection first hand. Prints and drawings by artist such as, Albrecht Dürer, Raphael and Andrea Mantegna are spotlighted.
Professor Anne Dunlop asks a series of questions and some of the secrets about the technical and stylistic achievements of these major practitioners of the European Renaissance will be revealed.
Please note that food, drink, bags and pens are not permitted near the works of art.