Patient-Reported Outcomes Measures (PROMs)
Free Public Lecture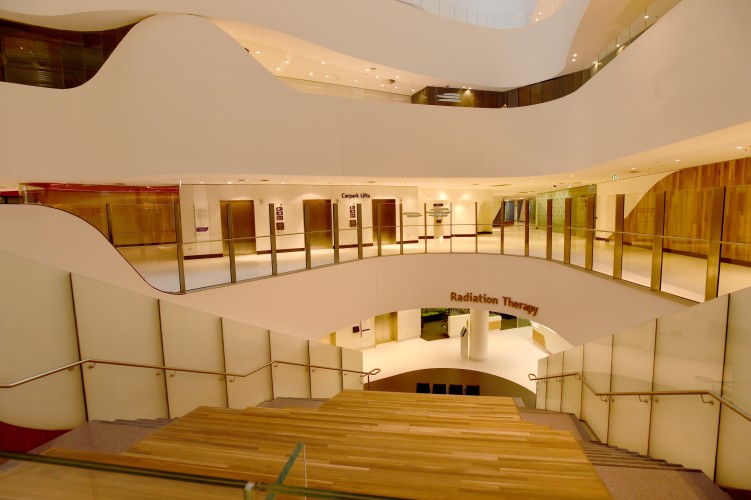 Lecture Theatre B, Level 7
Victorian Comprehensive Cancer Centre
305 Grattan St, Melbourne VIC 3000
Further Details
T: (03) 8559 7225
Victorian Comprehensive Cancer Centre Monday Lunch Live Event
Towards better outcomes for cancer survivors
To address the lack of robust population-based data regarding the lived experience of cancer survivors the Victorian Comprehensive Cancer Centre commissioned the Patient-Reported Outcomes Measures or PROMs project.
This study used a cross sectional survey to assess the quality of life of survivors of breast, colorectal, prostate cancer, non-Hodgkin lymphoma or melanoma, one-, three- and five years post-diagnosis. The study assessed associations between various demographic and disease-related factors and quality of life. The results highlight the need to better understand the factors that affect quality of life for cancer survivors, especially for those at higher risk, and opportunities to use this knowledge to improve current results.
Light lunch served in the atrium from 12.30pm.
Lecture: 1pm- 2pm.
Associate Professor Michael Jefford is Deputy Head of the Department of Medical Oncology at Peter MacCallum Cancer Centre and is Director of the Australian Cancer Survivorship Centre.
Dr Karolina Lisy is a senior research fellow in Cancer Experiences Research at the Peter MacCallum Cancer Centre.