Conversations with Australia's Next Gen of Asia-Capable Entrepreneurs
Seminar/Forum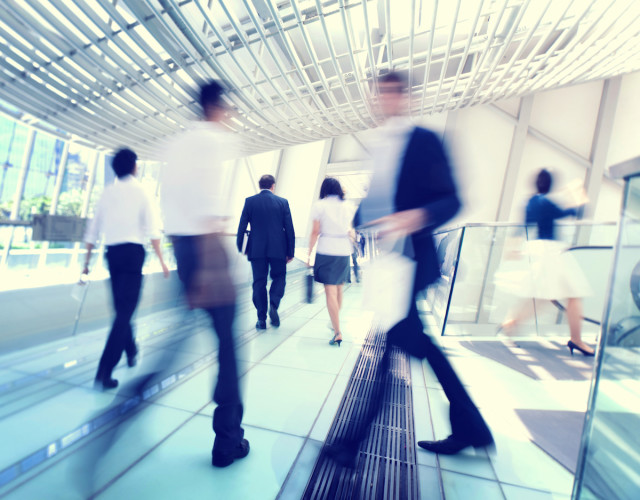 Monash University
Level 7, 271 Collins Street, Melbourne
The Asialink Business Next Gen Series features outstanding new and established talent from Australia and across the region in a platform to share knowledge from one generation to the next. Speakers generate discussion and debate that is vital to Australia's future in the region.
A panel of Australian business people will offer their expert insights and provide case studies that illustrate diverse entrepreneurial ventures in Asia. The panellists will talk about their decisions to set up a business, their successes and the challenges they experienced.
Audience members are encouraged to contribute to the discussion with their own experiences and receive feedback from the panellists.
Moderator Associate Professor Mark Crosby, Director, Bachelor of International Business, Monash University
Panellists Tim Nielsen, Chief Executive Officer, Essential Flavours
Bede Moore, Founder, Wayfinder
Paul Smith, Director, Shinka Management