Is City Leadership the Answer to Global Cancer Control?
Free Public Lecture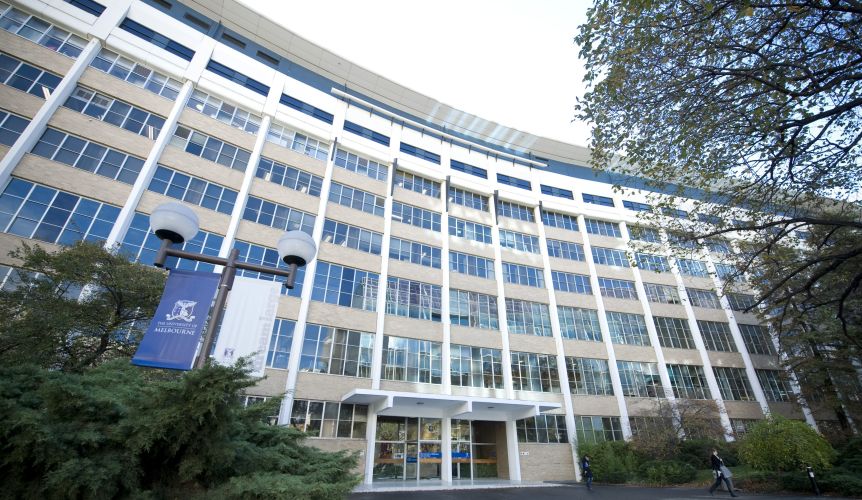 Lecture Theatre B, Level 7
Victorian Comprehensive Cancer Centre
305 Grattan St, Melbourne
Further Details
T: (03) 8559 7225
With 1 in 3 people directly affected by the disease, cancer is one of the world's most pressing health concerns, killing more people than HIV/AIDS, malaria and tuberculosis combined each year. Cancer is estimated to cost world economies as much as US$1.16 trillion annually - a figure that is projected to grow exponentially if action is not taken now to reduce the spiraling growth in the number of cases and the impact on both individuals and healthcare budgets.
On World Cancer Day 2017, UICC (Union for International Cancer Control) launched its City Cancer Challenge in collaboration with the World Economic Forum aimed at establishing a cancer center in every city over 1 million inhabitants.
Professor Sanchia Aranda, CEO, Cancer Council Australia and President, Union for International Cancer Control will present the City Cancer Challenge, including the aims and objectives, how it is being enacted, the relevance for Australia, and how might VCCC (Victorian Comprehensive Cancer Centre) and partners be both part of, and supporter of, this ambitious global program.
Introduction and welcome by Prof Grant McArthur. Light lunch served from 12.30pm Presentation: 1pm- 2pm