GSA Respect Week BBQ @ Burnley
Other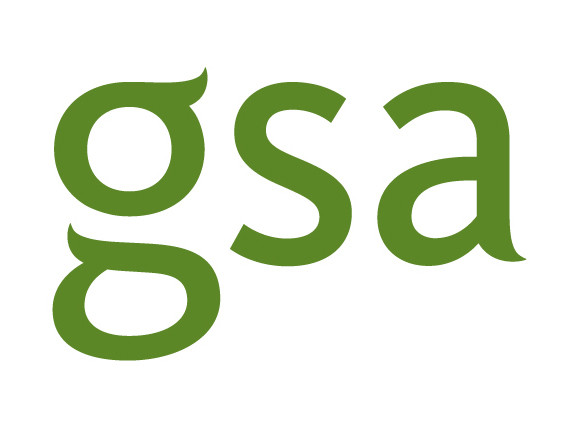 BBQ Area
(Adjacent to) Building 916
Burnley Campus
Further Details
T: (03) 9035 3343
The Graduate Students' Association welcomes all Burnley Campus graduate students to the first GSA BBQ @ Burnley.
The GSA is here to represent and support all graduate students of the university, across all campuses - and what better time than Respect Week for us to show this!
Join us for a free lunch of (halal) beef or chicken sausages, vegetarian sausages, coffee, and soft-drink, and meet your fellow graduate students and GSA representatives.